Fuel Cards and Fleet Tracking Apps Optimize Expense Reporting
Every business has to deal with expense reporting. For many, tracking data, data entry, and reconciliation is painful. However, when you combine the power of a fleet card with fleet tracking apps, things become immensely easier. You know who is spending what and where. You can control funds, keep track of fuel, and monitor expenses from the convenience of your phone or other mobile devices. You can even audit fuel usage and spending with robust reporting.
Many fleet fuel cards offer mobile apps that optimize expense reporting. And it all begins by tracking data in real-time. Let's look at what the fleet fuel card industry has to offer.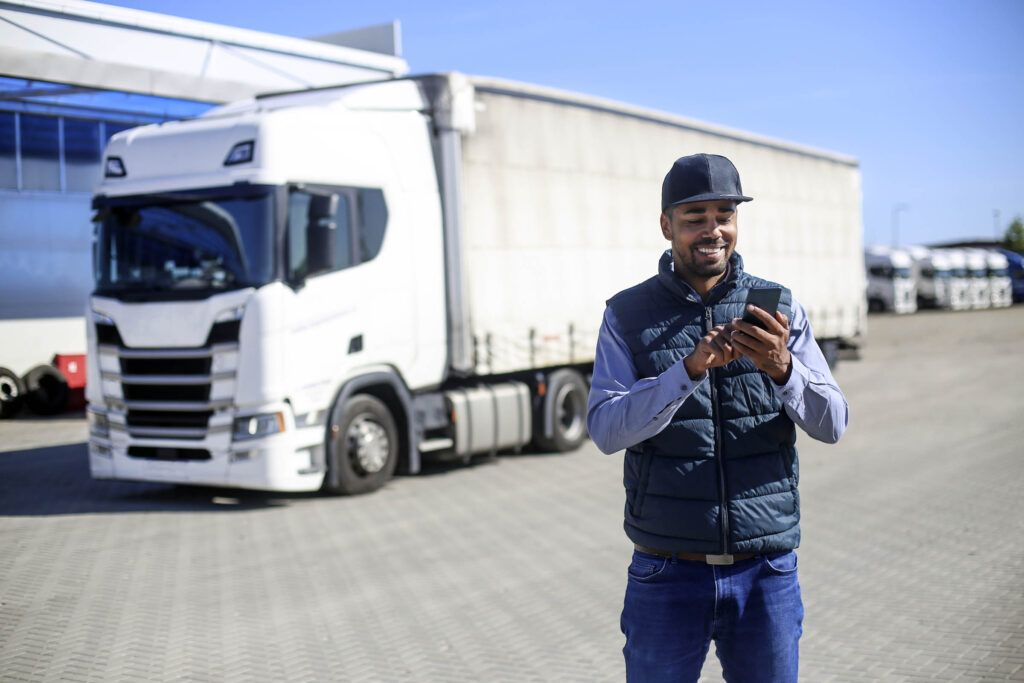 Accurate and efficient expense reporting begins with collecting accurate data.
Mobile apps for fleet management
Business owners and fleet managers have a tough job. Keeping tabs on vehicles, drivers, daily spending, and more requires attention to detail — not to mention a lot of record-keeping. Doing all this by hand wastes valuable time and offers plenty of opportunities for errors. Fortunately, as the saying goes, "there's an app for that." When it comes to accurate expense reporting, the work begins at the pump.
Here are some features you should look for in fleet tracking apps.
Fleet card controls
Every fuel card app should offer controls. This feature gives fleet managers and business owners mobile access to their accounts and lets you set parameters, including:
Time of day or days of the week a card can be used
Set spending or gallon limits by day, week, or month
Set spending or gallon limits by driver
Number of transactions per day
Designate spending for fuel only or fuel and maintenance
Designate specific fuels (regular, premium, diesel, etc.)
While these controls do not directly impact expense reporting, they're crucial for efficient and error-free expense tracking. With a fleet card, all data is captured automatically.
Fuel station locations and fuel prices
When your employees are on the road, anything you can do to make their jobs easier can go a long way. In addition to card controls, a fleet card's fleet tracking app often includes features designed with drivers in mind. Fleet app helps your drivers:
Find nearby fueling stations
Locate fueling locations that are in-network
View current gas and diesel prices
Helping your drivers find the best prices and take advantage of in-network savings or rebates helps your bottom line.
Accounting features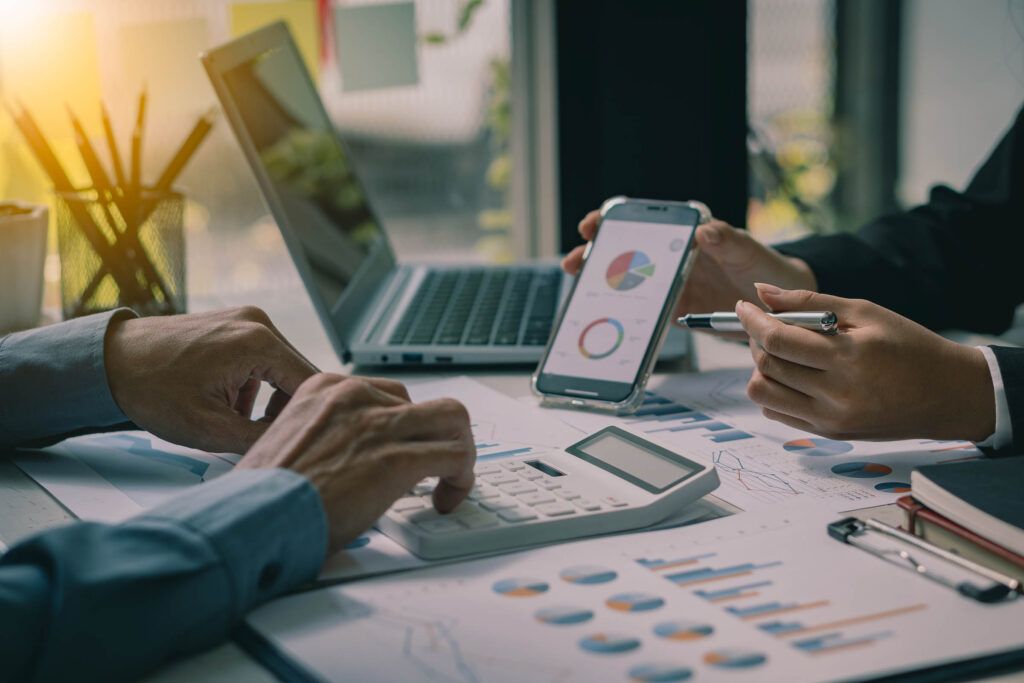 Fleet card mobile apps also include accounting features that help company owners and fleet managers keep tabs on financial details. All data is tracked in real-time. The data analytics included with most fleet cards help companies make informed business decisions. These accounting features mean you can:
Check card balances
Review transaction history
View transaction details in real-time
View up-to-date account statements
Review driver-specific transaction data
On-the-go accounting features mean owners can manage their businesses from virtually anywhere. With real-time data, they have accurate information for better expense tracking.
Additional features
While security does not directly impact expense reporting, preventing fraud and card misuse is always in your best interest. And the hours one might spend unraveling unapproved expenses or fraudulent charges make for complex accounting. Many fleet card apps alert managers and owners when misuse or fraud is suspected.
If you suspect fraud, misuse, or a card is lost or stolen, you can easily deactivate a card. These mobile fleet tracking apps also make it easy to re-issue a card or check card status from your phone.
Automatic expense reporting and mobile apps
Accurate and efficient expense reporting begins with collecting accurate data. Using fleet tracking apps, you can ensure you're spending what you want to spend, where you want to spend it — and every bit of transaction data is reported as fuel purchases are made.
The information you collect is tracked with no risk of human error. This data is fed to your fleet card dashboard, giving you a complete picture of your spending, all in one place. These fleet-tracking apps are a powerful way to gain visibility and insight into your spending. And they take the guesswork out of expense reporting — less risk of errors and fewer hours spent on expense reports.
Fleet cards and accounting software
Now that you have all your expense data in one place, what will you do with it? Most fleet card dashboards offer standard as well as customized reporting features. Some common reports include:
Purchase alert reports – reporting alerts based on your specific purchase parameters
Transactions by driver – details of transactions for a specific driver
Transactions by vehicle – details of transactions for specific fleet vehicles
Transaction details – reporting that shows all transaction details
Merchant report – sorts spending by total costs at each merchant
High gallon or high purchase report – shows which cards have excessive activity for a given time frame
Purchase method report – shows purchase amount by method – i.e., at the pump vs. inside
Summary report – total dollars by category for your entire organization
These are just a handful of the reports available, and you can create custom reports to meet your specific needs. Robust data analytics can offer valuable business insights, and since all data is automatically reported in real-time, you can respond to issues quickly.
And if all of this convenience wasn't enough, fleet card dashboards communicate with most accounting software. The data they help you collect, control, and analyze is easily sent to your accounting department's preferred bookkeeping platform.
A fleet fuel card, combined with fleet tracking apps, optimizes expense reporting, creates the specific expense reports you want, and eases the clerical load on your accounting department.
With a clear picture of your fuel-related expenses, you can stick to budgets, make better business decisions, and forecast confidently.
Find out which fleet card is right for you at fleetcardexpert.com.