LIMITED TIME OFFER! Earn 15c per gallon rebates for 6 months* at Chevron and Texaco when you apply by December 31, 2023.
Fleet cards keep things moving: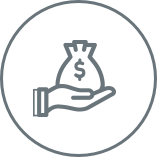 Know exactly when and where your money goes.
Data capture at

Chevron and Texaco


fuel stations.
Track fuel expenses, monitor employee spending in real time, and drive fuel savings.
Detailed reports show who purchased what, when, and where.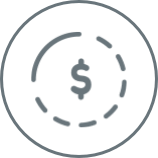 Control employee spending before they buy.
Features the ability to create custom controls by driver or by card.
Driver ID numbers and odometer readings add an extra layer of security.
Set spending limits by product type, dollar amount, time of day and more.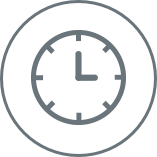 Save time on paperwork.
Lots of time.
Automatic, paperless accounting and fuel expense tracking.
Get rid of expense reports — no need to save fuel receipts or reimburse employees.
Online and mobile account management and tools and bill pay.
Simple, mobile account management.
Enjoy on-the-go access to your account with the free Fleet SmartHub app
View your balance and charges or pay bills anytime
Monitor all payment activities, including available credit
Track diesel and gas purchases in real time
Reissue, terminate, and check the status of employee cards
More than a fuel card — Save on auto parts, hotels and more!
Every expense matters, and the Chevron and Texaco Business Card helps you get more for every dollar. Why pay full price when you can access special discounts on products and services your business needs — like auto parts, tires, hotels, and more? *
Get in touch.
We're here to help with any questions you might have about the program or the application process.
Are you a current
Chevron and Texaco

business account holder?