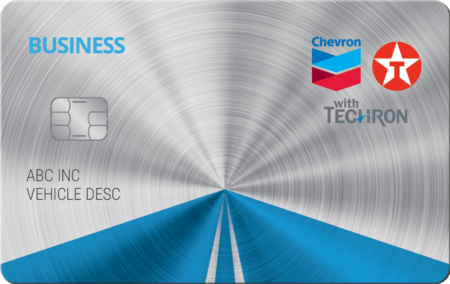 Business Card
For businesses that keep it local and loyal.
If you have a favorite Chevron or Texaco station your employees visit regularly, or you simply refuse to fill up anywhere else, then this business fuel card is for you. It's honored at all participating Chevron and Texaco stations and has no setup or monthly fees. That's right—none.
At a Glance
LIMITED TIME OFFER! Earn a 15¢ per gallon rebate for 6 months at Chevron and Texaco.*
No setup, annual or card fees.
Accepted at more than

8,000

Chevron and Texaco stations in the U.S.
Uncover savings with advanced data capture and reporting.
Set purchase limits to control employee spending.
Spend less time on paperwork with automatic accounting.
24/7, U.S.-based customer advisors.
Access special discounts on auto parts, tires, hotels and more.†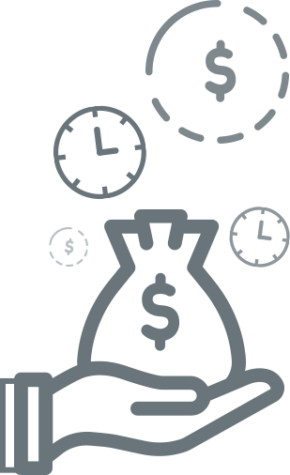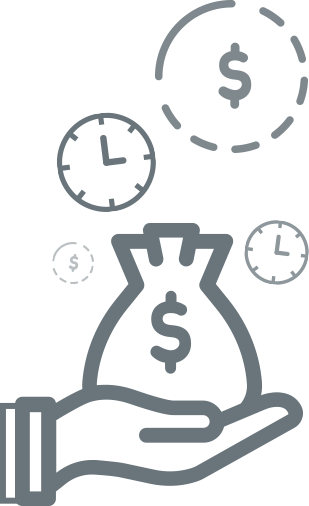 How it Works
Set controls by driver or by card.
Curb unwanted spending with "set it and forget it" card controls. Set purchase limits based on dollar amount, product type (i.e. fuel only option), time of day, and more.
Employees use their card to purchase fuel.
And only fuel (if that's what you want). The requirement that employees enter odometer readings and Driver ID numbers at time of payment adds an extra layer of security, so you don't have to worry about theft, lost cards, or vehicle misuse.
All purchases tracked automatically online.
No more collecting fuel receipts—advanced data capture and reporting puts the details of every purchase at your fingertips. You can even monitor employee spending in real-time, from anywhere, using our mobile app.
We do the accounting.
With paperless, automatic accounting that integrates easily into your existing systems, you don't have to spend hours adding up fuel expenses line by line.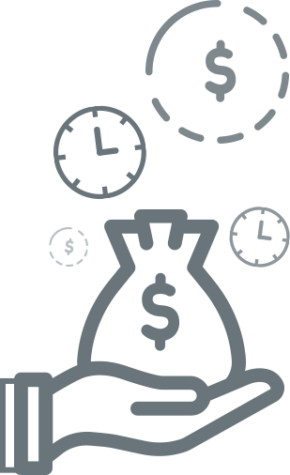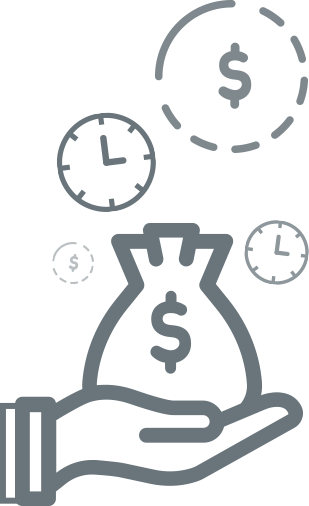 Get the big picture on your fuel spending.
Automatically generated reports make it easy to track day by day, month by month, or year by year spending… so you can see more, and save more.
Choose the gasoline that's right for your vehicle.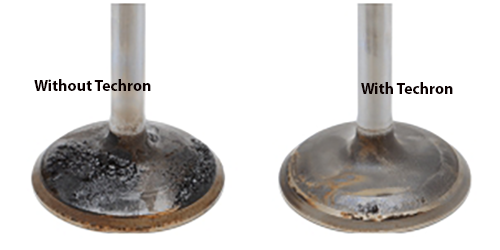 It's Proven. Chevron with Techron delivers unbeatable gas mileage.
Minimize Smog-Producing Emissions
Maximize Acceleration
Unbeatable Mileage
Protect engine parts