Business Gas Cards Increase Fuel Savings and Reduce Accounting Hours
Business gas cards are a great way to save on fuel expenses. Especially for businesses that depend on vehicles. Most deliveries by car, truck, or van will require gas or diesel fuel. Though numerous fleet cards provide discounts for fuel, it's important to note that such savings represent a portion of the overall benefits that make fleet cards a popular choice for a variety of businesses.
In addition to fuel rebates, fuel cards offer savings by eliminating wasteful spending through real-time transaction data and automated expense tracking.
Ultimately, a fleet card is a great business tool that helps you save on fuel while decreasing accounting hours. Let's explore how a fleet fuel card can help you reduce one of your largest expenses and run a better business.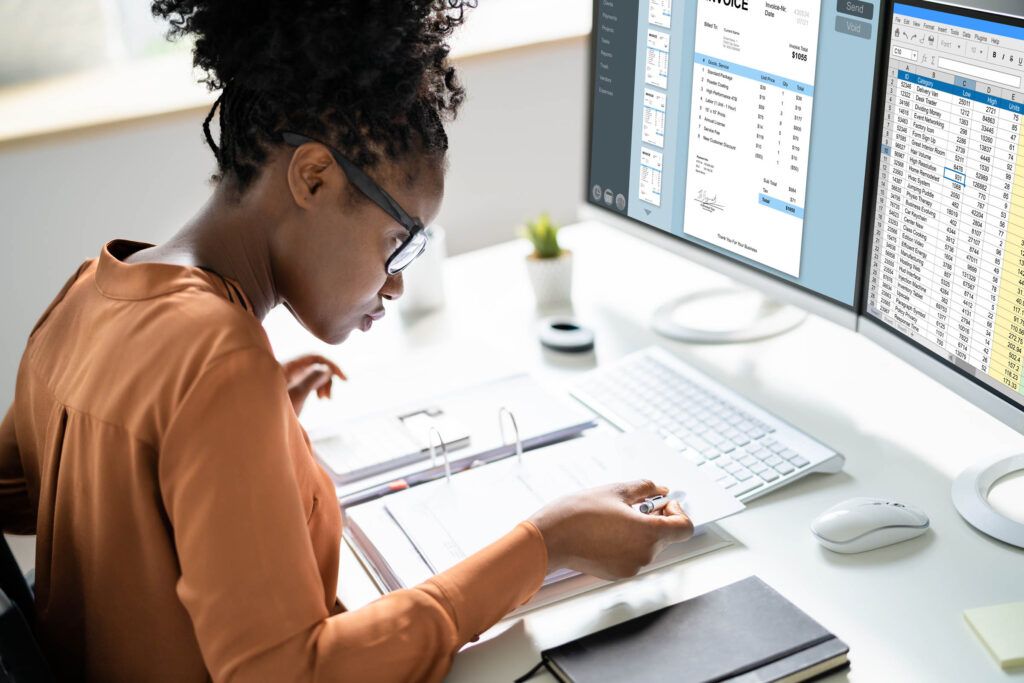 Two of the most powerful features that lead to significant savings are purchase controls and real-time data.
Business fuel card savings
So many names — fleet cards, fuel cards, fleet fuel cards, business cards, business fuel cards. Whatever you call them, they have a connotation around a specific type of savings — fuel rebates. While this is true of most business fuel cards, rebates are only part of the savings picture.
The opportunity goes far beyond the pump. Two of the most powerful features that lead to significant savings are purchase controls and real-time data. These help you keep tabs on company vehicles and meet your business needs.
Card controls
Any fleet card worth using comes with some powerful purchase controls. These features let fleet managers or small business owners set various transaction limits to control spending. Some of the more common include:
Purchase amount
Fueling amount
Time of day
Day of week
Number of transactions
Limits by driver or vehicle
Using these controls, you can easily reduce unnecessary spending simply through driver accountability.
These same card controls also help protect your business from misuse and fraud. Especially when you consider the security features of a fleet card. Drivers are assigned a specific Driver ID Number (PIN) that must be entered. Without this number, no one else can use the card. And should a card ever be stolen, it's quick and easy to cancel one card and assign another.
Real-time data drives real savings
In addition to robust purchase controls, all your transaction data is gathered in real-time. This means you have access to the details of every purchase as they happen. You know how much your employees spend, what they are spending that money on, and where and when the purchases happen.
Transaction data typically includes:
Card number
Transaction amount
Fuel volume
Product type
Product grade
Date
Time
Place
The data is recorded in your fleet card dashboard, so you have easy access from your phone or computer, as long as there is an internet connection. And if you're looking for insights to help you better manage your assets or improve budgeting and forecasting — reports are easy to run and fully customizable.
Fleet managers can run/create:
Reports by employee, vehicle, or fleet
Fuel expense reports
Exception reports
IFTA quarterly tax reports
Mileage or fuel economy reports
Site reports
Route reports
Use the data collected to create a schedule for staying on top of manufacturer-suggested maintenance and better data analytics.
Additional savings opportunities
Some business fuel cards provide additional saving benefits beyond rebates. While these discounts may not directly impact fuel spend, they are a great way to save on things like auto parts, tires, maintenance, hotels, and more.
Look for these types of benefits when choosing a fleet fuel card to maximize your savings.
Automated expense reporting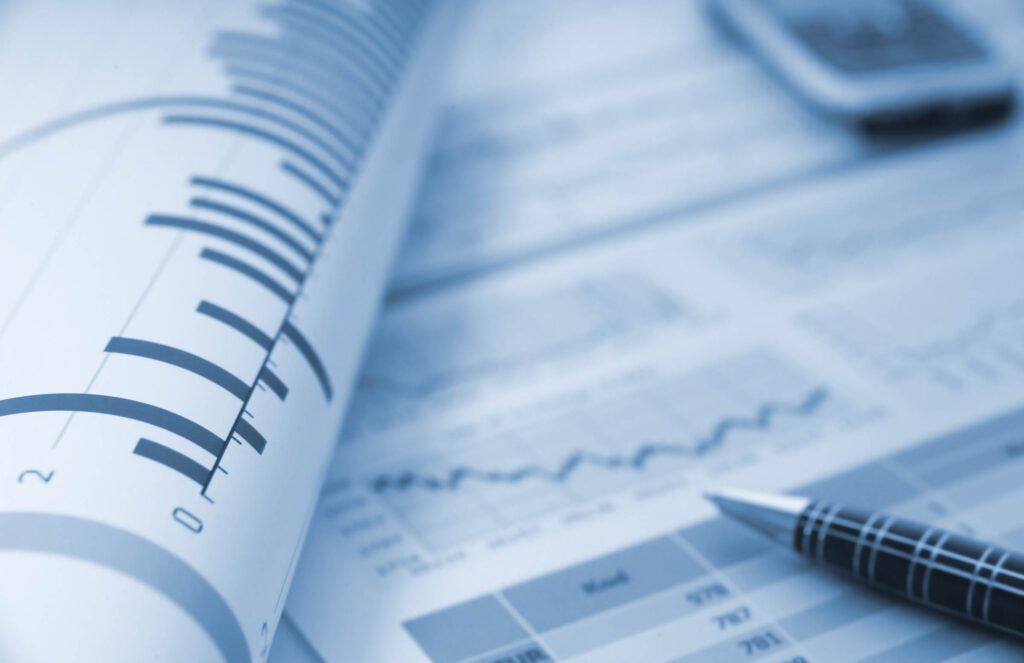 Expense reports are a necessary part of doing business. But they can feel like busy work. However, if you have the right business fuel card, creating expense reports becomes unnecessary.
When you use a business fuel card to its full potential, you have all your purchase information in one spot. With automated reporting, you can run a purchase report for any given period with the details you want and none that you don't.
This equates to significant time and monetary savings. A recent Global Business Travel Association report found that it takes 20 minutes on average to complete an expense report. If there are errors, the time required jumps to 38 minutes. Based on the average pay for accounting work, this equates to $58 per expense report and $110 for those with errors.
The added benefits of automated expense reporting
Fewer hours spent on accounting and more time for your drivers are reasons enough to use a fleet card. However, the benefits extend beyond saving dollars and hours through simplified expense reporting.
Use your data to make informed accounting decisions
All your transaction data is collected in your fleet card dashboard in real-time. This same information can be directly imported into most accounting and bookkeeping software. Insights into how fuel prices, business volume, and maintenance costs impact your bottom line are at your fingertips and recorded without the risk of human error. Every budget or financial forecast is more reliable with accurate data.
A business gas card is so much more than a means to pay for fuel. When you put these powerful business tools to work – you save money beyond the pump, reduce accounting hours, and have the knowledge necessary to make better business decisions.
To learn how a Chevron and Texaco Business Card can benefit your business, contact us today! 1.800.531.3698